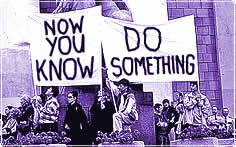 Most of pages in BEEP are about ethical issues, how developments in biological science mean that we have many choices to face. This section is all about things you can DO.


Here you will find all sorts of exercises, details of places you can visit, things you can actively do to help you to make up your own mind about how YOU will choose.
Keep popping back to this section, as there will be many more things-to-do coming in the next few months.


Environment - find out about your carbon emissions, and how you can get involved in projects to look after the natural world.

Coming Soon
Animals - find out about ways you can volunteer with local groups
Health - are you a risk-taker? How does your attitude to risk impact upon your health?